OECD Due Diligence Guidance for Responsible Business Conduct – Five Steps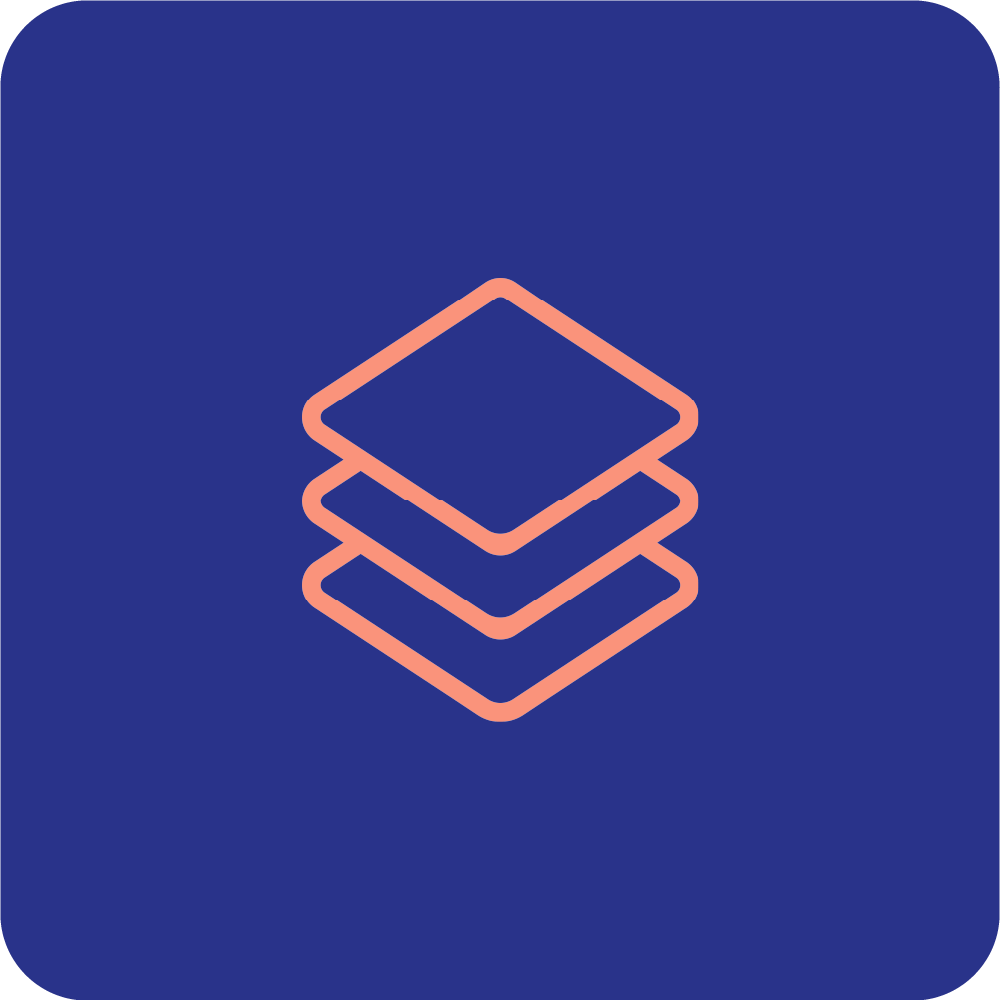 Embed Responsible Business Conduct
Quizrr digital learning helps reach high-risk suppliers and choke points cross the whole supply chain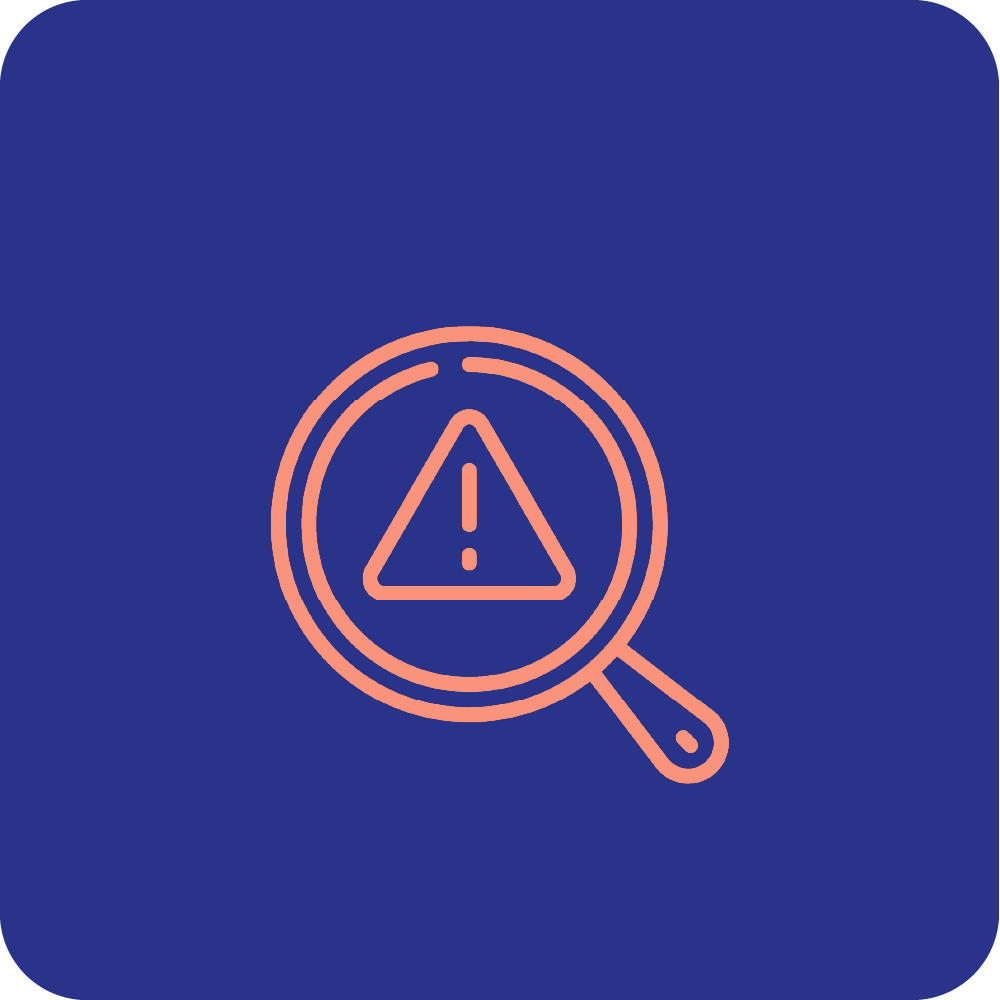 Identify, Assess, Prioritize
Quizrr diagnostic tool helps companies identify training needs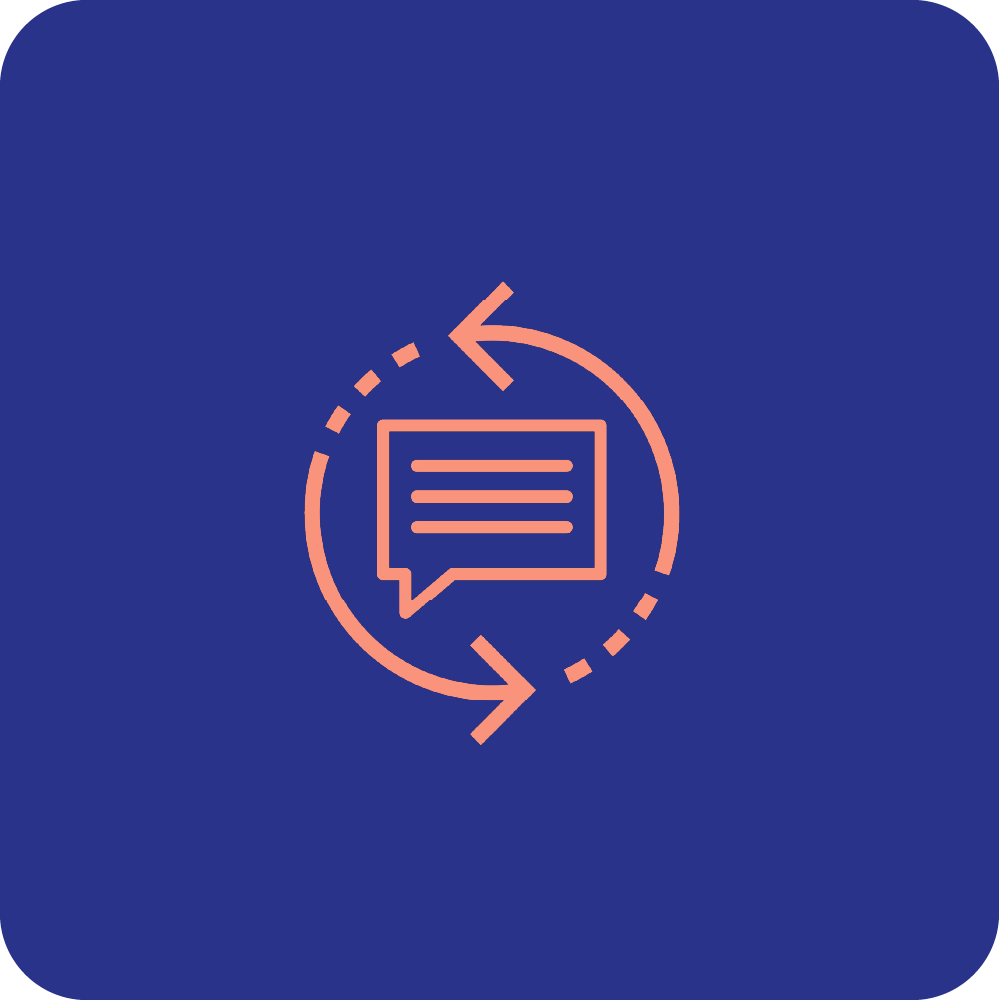 Cease, Prevent or Mitigate
Quizrr worker education ensures  workers are aware of and engaged in the protection of their rights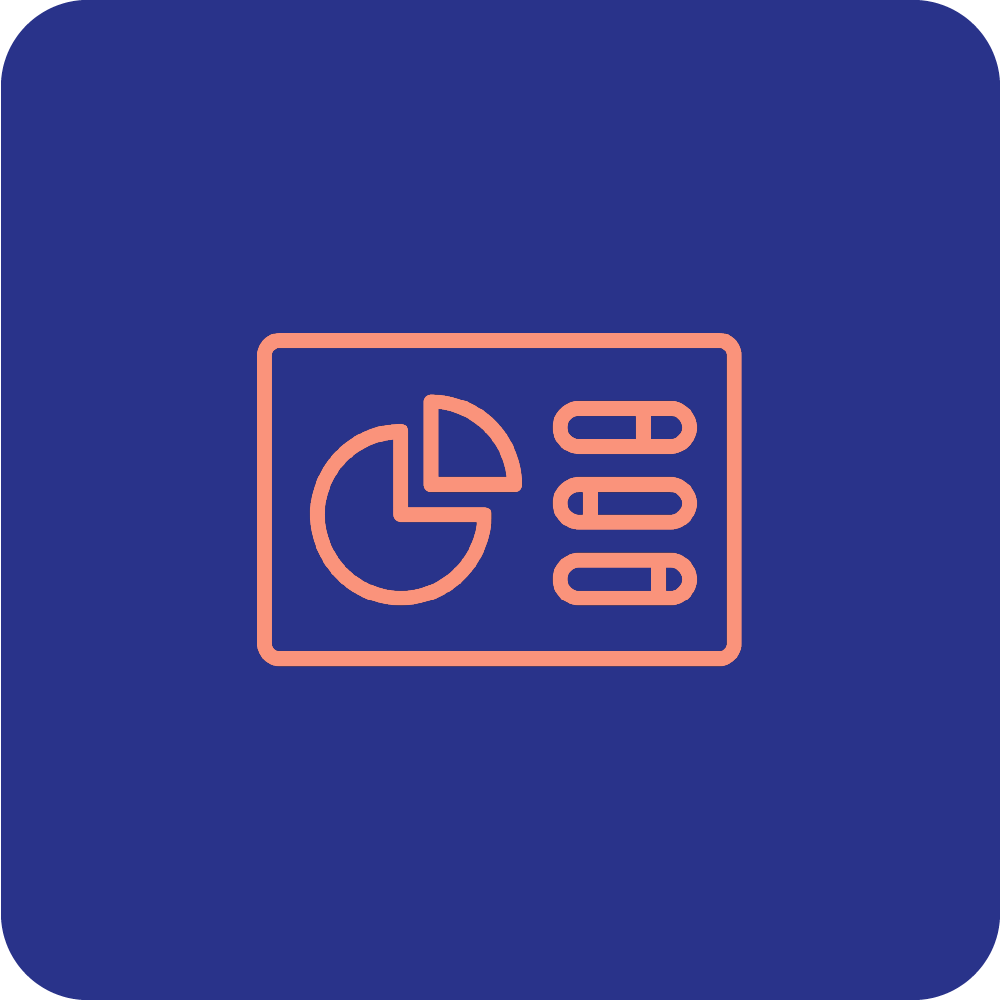 Track Implementation & Results
Quizrr's dashboard allows buyers and suppliers to measure the current level of knowledge and basic understanding in the workplace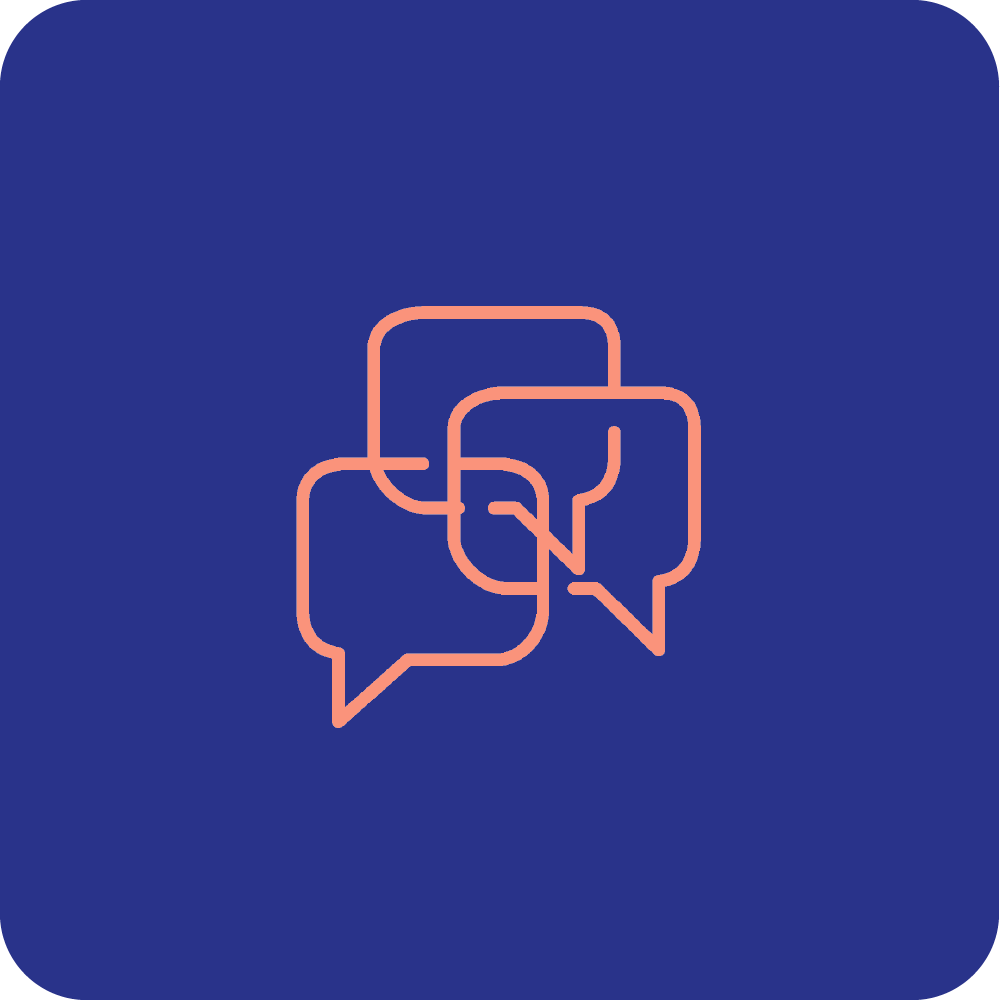 Communicate & Report
Quizrr's platform features allows buyers & suppliers to create custom reports as part of due diligence reporting.
Expectations on Companies
Recent and upcoming regulation mandating Human Rights Due Diligence (mHRDD) calls for companies to demonstrate that they have an ongoing process to identify and prevent, monitor and report on actual and potential adverse human rights impacts, and publicly report on their findings.
Educational Technology
Quizrr's digital training programs are built to infuse knowledge from the bottom-up, creating shared knowledge and awareness to identify risks and prevent adverse human rights impacts.
Data Analytics
Quizrr Dashboard for monitoring, reporting and evaluation needs, enabling identification of training performance, knowledge retention, trends and patterns.
How It Works
Identify and Prevent Labor Rights Issues
Implement Quizrr's Human Rights Due Diligence Programs
Social Compliance
Rights based training addressing supplier standards bottom up.
Ethical Employment
Ethical recruitment and employment, focusing on responsible recruitment practices.
Worker Engagement
Building effective workplace dialogue and grievance channels.
Gender, Safety and Respect
Promoting equal and respectful workplaces.
Wage Management
Establishing systems for fair wages.
Quizrr's learning modules are based on the ILO Core Conventions, Employer Pays Principle (EPP), OECD Due Diligence Guidance for Responsible Business Conduct, OECD Due Diligence Guidance for Responsible Business Conduct, IOM's Migrant Worker Guidelines for Employers and local law.
Monitor & Report On Mandatory Disclosure
Measurability through real time data to take quick, proactive decisions that prevent human rights risks in your supply chain.
Aggregated Data Overview
Follow-up on your supply chain training performance. Identify patterns and trends.
Compare Factory Performance
Proactive decision-making based on your partners performance and engagement.
Reporting & Sharing
Satisfy reporting requirements and mandatory disclosure for internal/external stakeholders.
Consulting Services
Expert consulting Quizrr/internal are available to contextualize findings and recommendations.
Integrate Data
The Quizrr dashboard and reports can easily be integrated into public corporate disclosures.
Our Impact
...
People Trained
...
Modules Completed
...
Active Factories