Empowering People Worldwide
Path to Impact
Human rights due diligence is no longer optional
Throughout the past ten years, there has been an 800% increase in the implementation of mandatory Human Rights Due Diligence (HRDD) frameworks. This means that companies are now obligated to address human rights risks within their supply chains in order to mitigate both reputational and financial risks.
Many workers don't know their basic rights. Every day, human rights are violated in regular trade, even though there are international and national rules about workers' rights and sustainability. We want to change that.
Education is the great equalizer
Quizrr's platform leverages digital technology to drive behavioral change from the bottom up, leaving no one behind. We believe that tech packed with engaging educational content, measurable results and data driven insights can be the starting point for mind changing dialogue and practices to prosper. Empowering employees around the world – is a crucial step towards enabling them to exercise their rights. When knowledge is gained, shared and sustained, change will happen.
100 million workers
By 2030 our goal is to empower 100 million workers across global value chains with awareness and knowledge on their human rights. Join us!
Theory of Change
At Quizrr, we are committed to tackling poor working conditions by empowering workers and job seekers globally, enabling them to exercise their rights and engage in constructive dialogue with their employers to improve their workplace conditions. Our approach centers around leveraging inclusive and accessible digital education platforms, informed by the principles of social practice theory.
Building capacity from the bottom up
Through our engaging digital education platforms, we empower workers by equipping them with the knowledge and skills necessary to understand their rights and responsibilities. By breaking down complex topics into easily understandable modules, we ensure that our educational content are accessible to a wide range of individuals. We believe that when workers are well-informed, they are better equipped to advocate for their rights and effect positive change in their working conditions.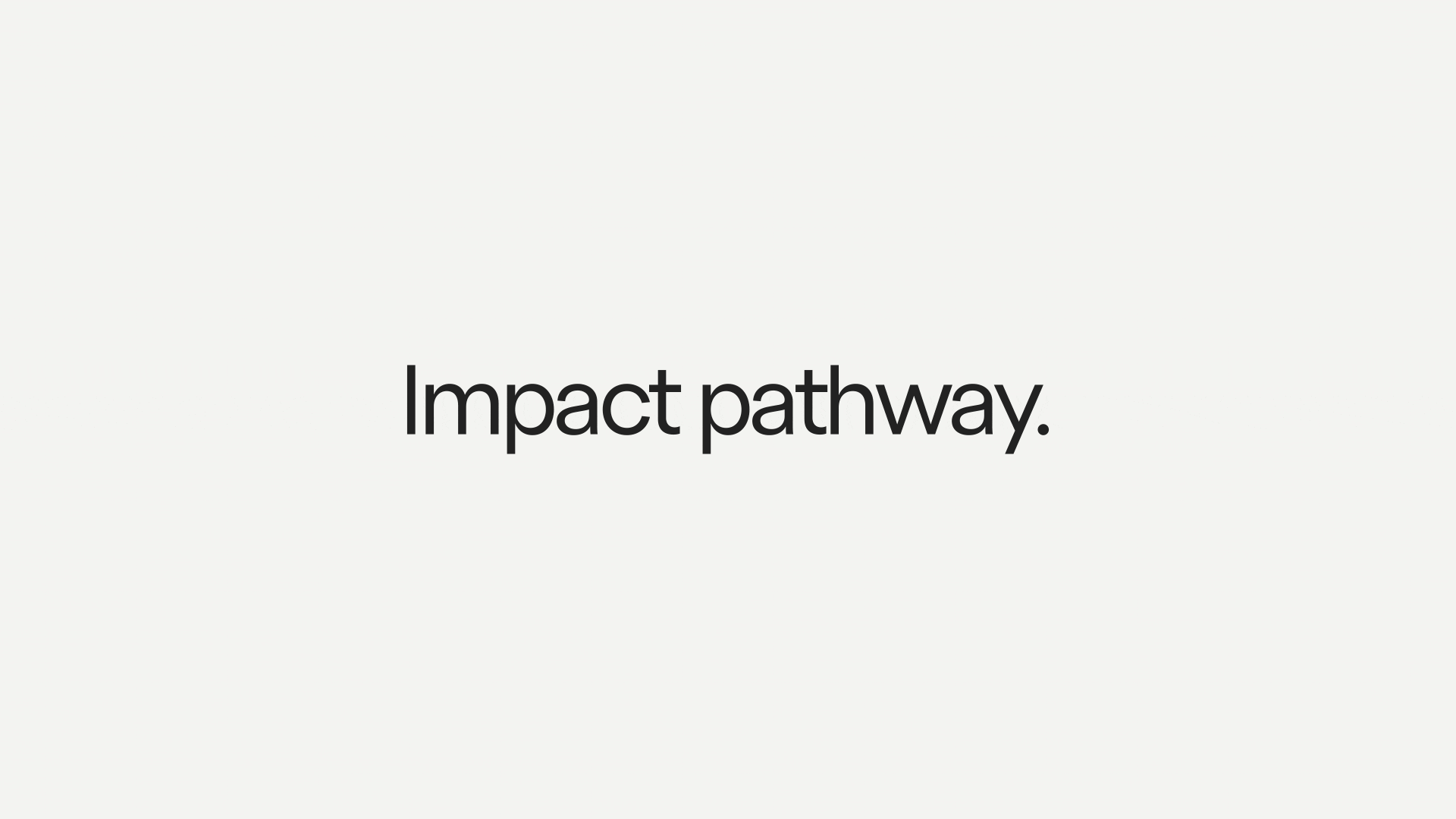 Bridging the gap
Quizrr facilitates generative dialogue between workers and their managers or employers. We bridge the communication gap by building a shared language that promotes understanding and cooperation. By providing both workers and managers with the tools and insights necessary for productive conversations, we foster an environment conducive to addressing and improving workplace conditions.
Data-driven approach
Our data-driven approach enables companies, managers and employers to gain insights into the tangible benefits of enhancing working conditions within their business operation. By highlighting the material advantages that stem from improved workplace environments, we encourage decision-makers to prioritize worker well-being and recognize the positive impact it can have on their organization's performance.
At Quizrr, we firmly believe that by empowering workers and facilitating dialogue, we can contribute to the transformation of global supply chains. Together, we can create fairer and more sustainable working environments, ensuring that workers' rights are protected and respected across industries.
Our Impact
Quizrr's educational platform is built for inclusivity. With gamified learning and bottom-up approach, we ensure that anyone, no matter literacy level or digital experience, can conduct the training.