ADDING MEASURABILITY TO SOCIAL SUSTAINABILITY
Each training session is saved and uploaded to your dashboard, enabling you to take actions based on real data. Track and follow your progress, and drive long-term impact with your business partners.
DATA DRIVEN APPROACH
Use market benchmark or set your own KPI's and enjoy the benefits of a data driven approach. Take quick actions based on training results. Save time and spend your training budget where it is needed most.
Aggregated data overview
Compare factory performance
Extract reports in your preferred format
Receive notifications on training progress
FROM FACTORY FLOORS TO GROCERY STORES
"..Quizrr enables us to ensure that our Code of Conduct reaches the employees in our supply chain.."
Kristina Areskog-Bjurling, Sustainability Manager, Axfood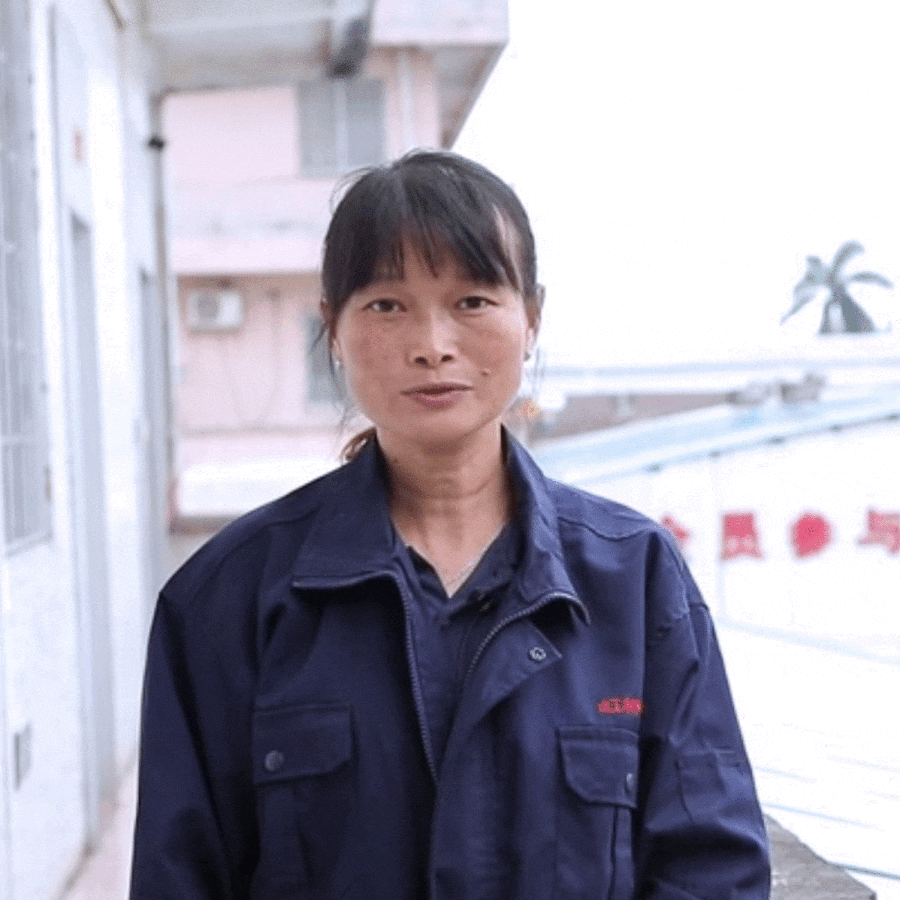 "..Via the training I've learned how to regulate communication between management, workers, and how to help them express their voice.."
Han Xiulan, Worker Representative, Redbridge Lianyi, Axfood supplier
"..It's not only a good choice because it's eco-friendly, you're also supporting workers' rights in the factory. Look for the Quizrr-label.."
Emma Töpel Hansson, CMO, Axfood