EMPOWERING WORKERS WORLDWIDE
Millions of workers are unaware of their basic rights. Human rights are being violated every day in conventional trade, despite international conventions and national regulations on employment rights and sustainability standards. We work to change that.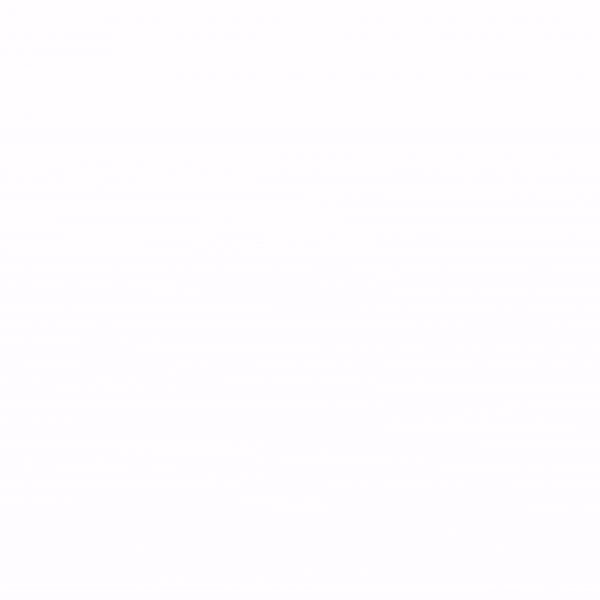 IMPACT PATHWAY
Positive impact will occur in environments where knowledge sharing, dialogue and worker engagement is encouraged.  
Education is known as the great equaliser – and EdTech is enabling more people to participate. Quizrr's platform leverages digital technology to drive behavioural change from the bottom up, leaving no one behind. We believe that tech packed with engaging educational content, measurable results and data driven insights can be the starting point for mind changing dialogue and practices to prosper. Empowering employees around the world – is a crucial step towards enabling them to exercise their rights. When knowledge is gained, shared and sustained, change will happen.
We take part in realizing this change.
Quizrr Impact Survey 2021
Quizrr Impact Survey 2021
Quizrr Impact Survey 2021
IMPACT NUMBERS
...
Employees trained
...
Modules trained
...
Factories trained