Addressing Migrant Workers 
Digital solution to mitigate modern slavery risks & raise stakeholder awareness. Learn more below on how to get started.
About the offer
Quizrr and Ulula combine our disruptive technologies and expertise to equip organizations across sectors with a comprehensive multi-language migrant workers monitoring program and engaging digital training modules, to respond to the increasing expectations for tangible improvements from stakeholders and civil society. 
 *Program period 6-12 months or adapted as per needs. 
Included in the program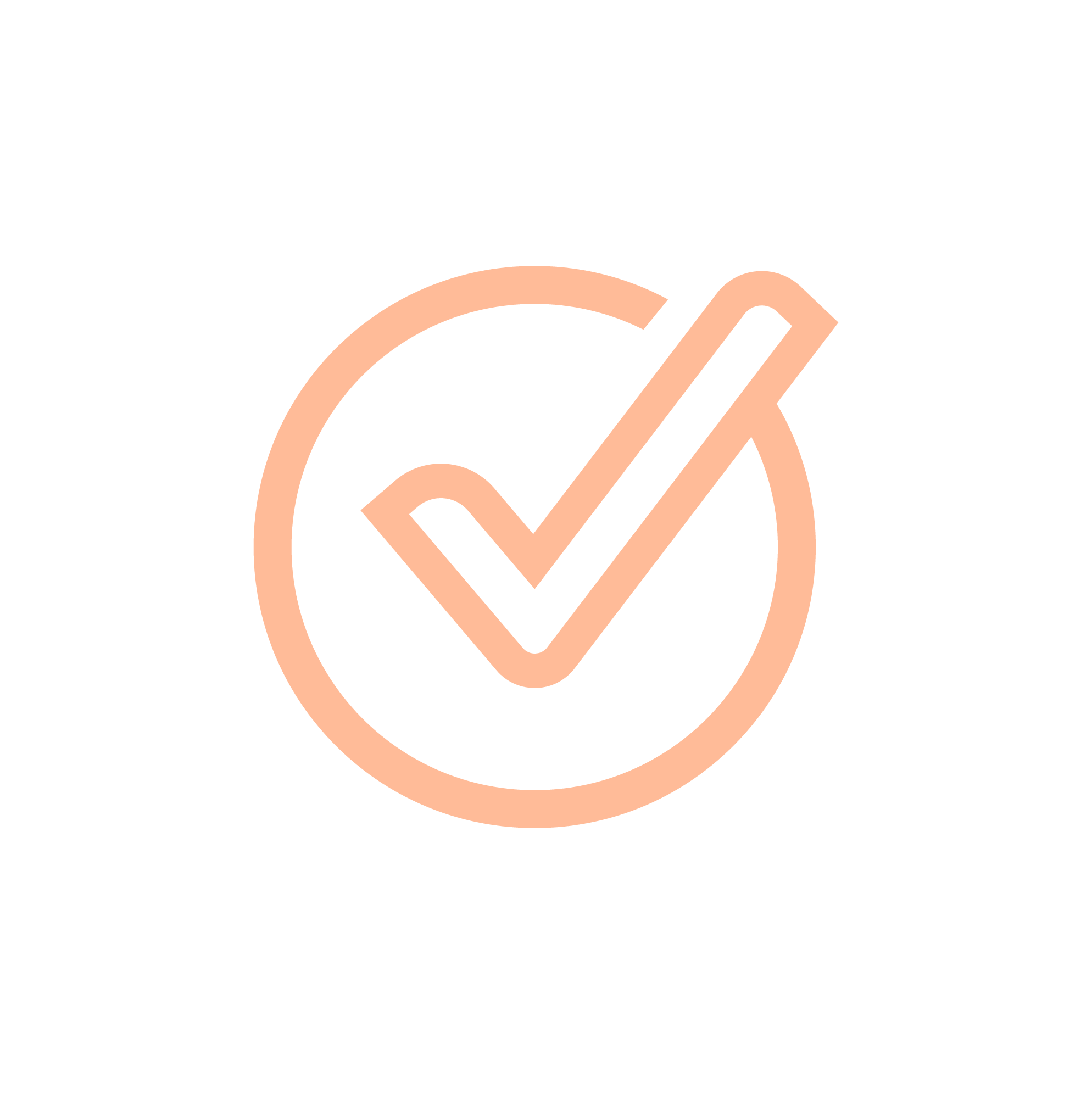 Recruitment Practices & Labor contracts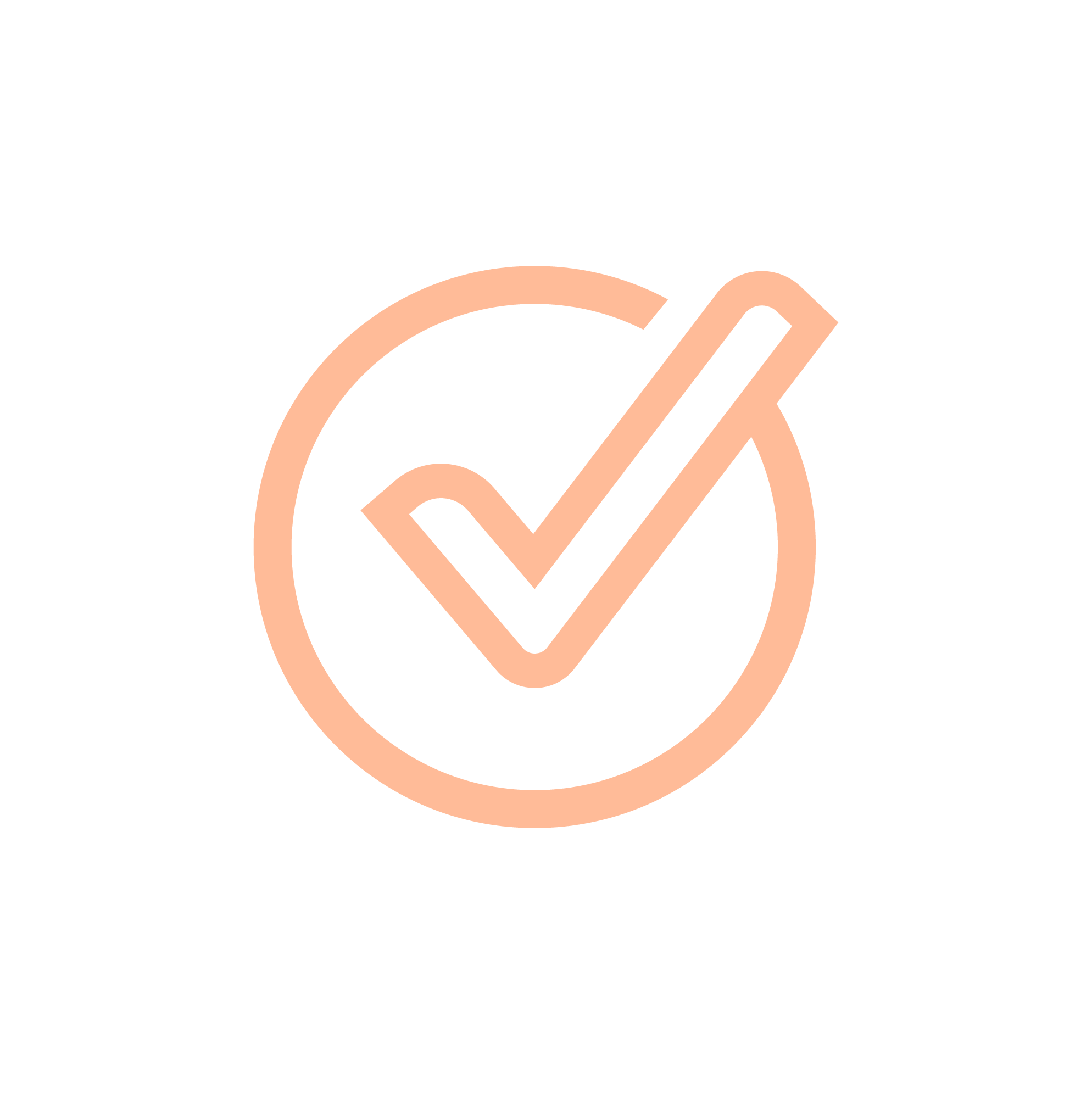 Fair & Equal Remuneration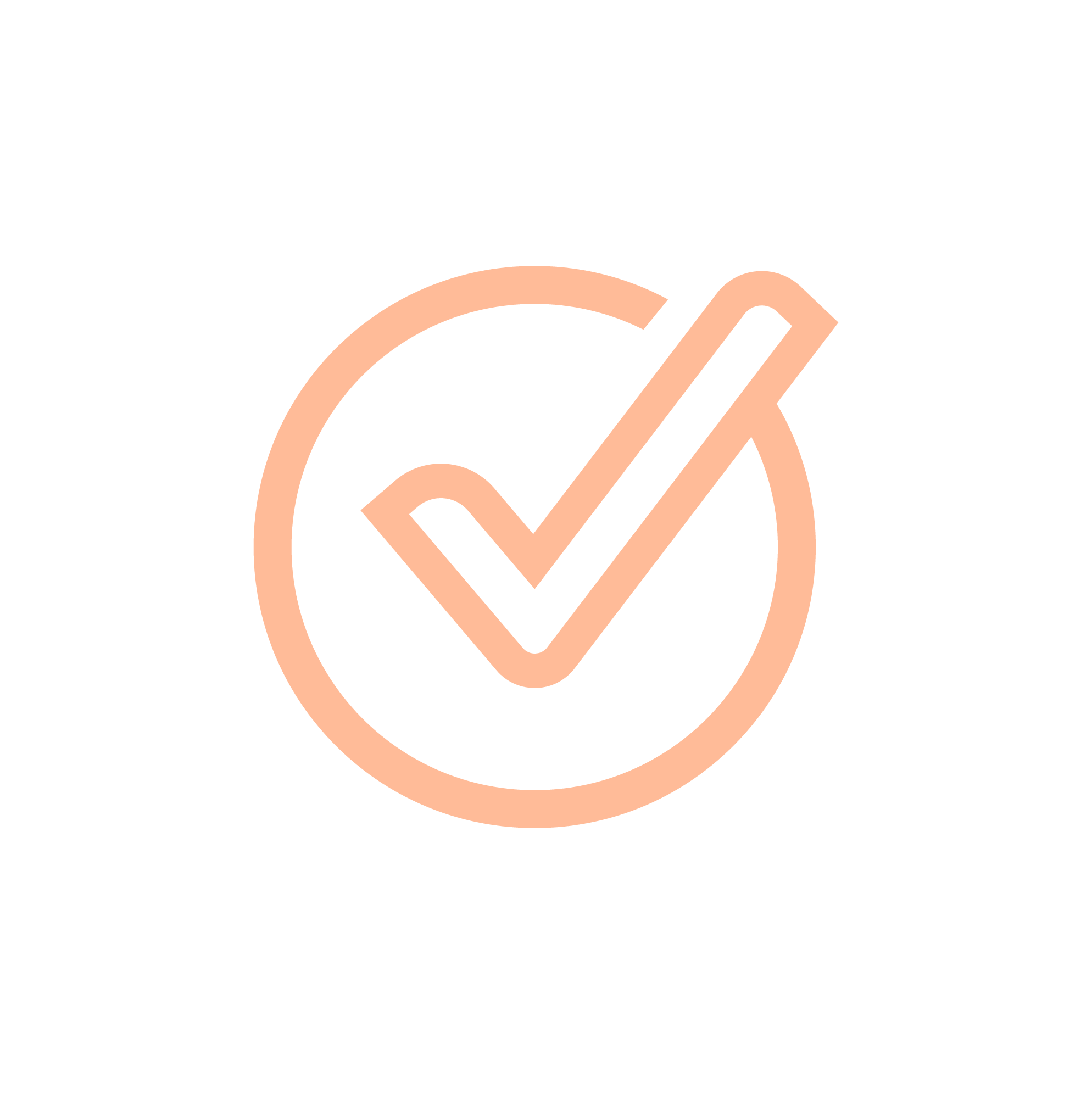 Worker Engagement & Workplace Dialogue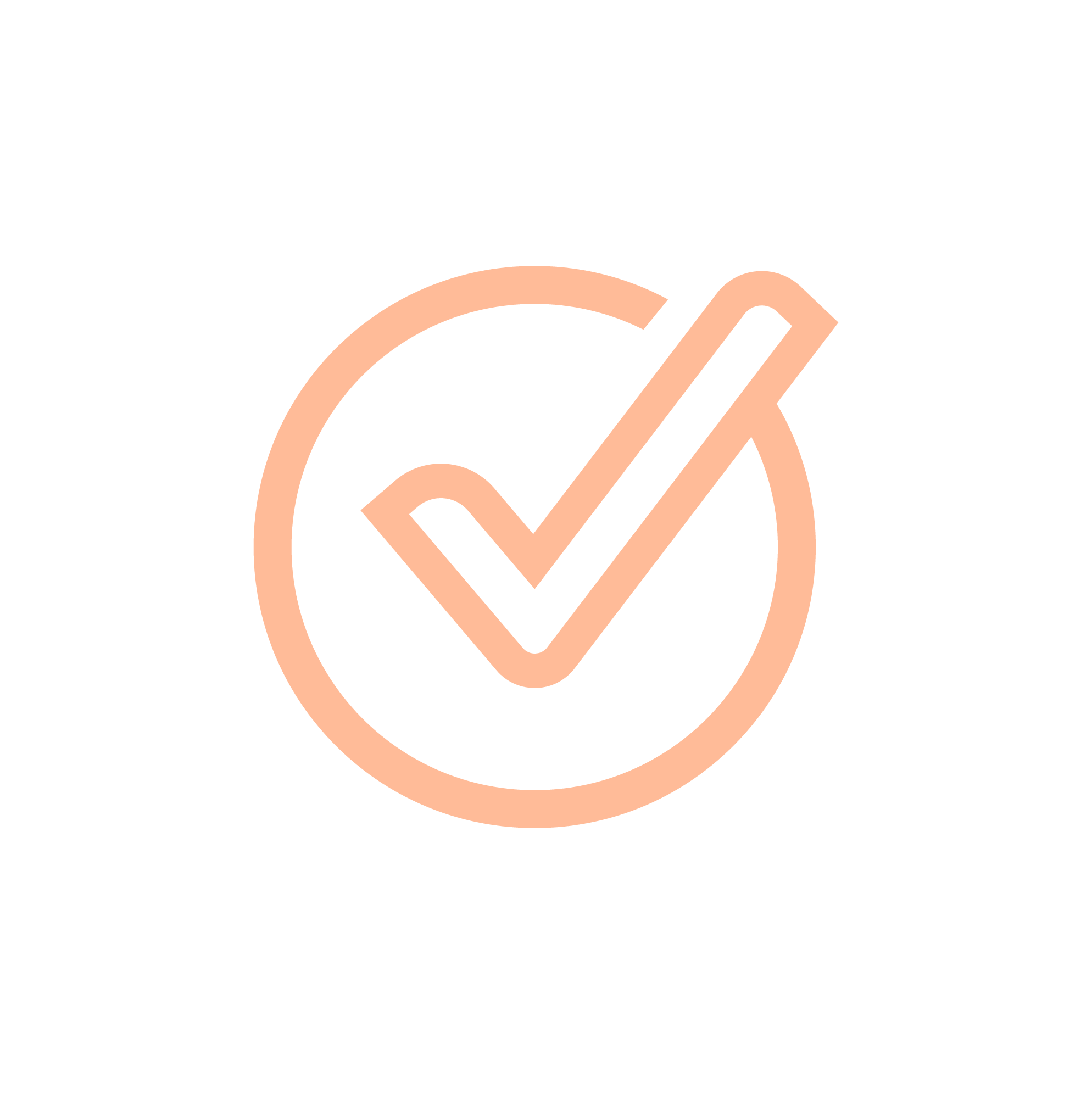 Freedom of Movement
Included in the offer
Overview of human rights risk
Access to mobile based workers surveys.
How it works | Getting started in six steps
CO-DESIGN
Customize the program to meet your organisations specific strategy and supply chain needs. 
ONBOARD
Engage and onboard workers and factory management with a combination of remote and onsite support. 
RISK MAPPING
Deploy initial baseline surveys to workers' mobile phones to collect feedback on prevailing issues affecting workers and workplace safety and prioritize highest risk groups/ issues.
LISTEN
Implement chatbot-enabled feedback and grievance mechanism for workers to anonymously and safely raise concerns at any time, in any language. 
TRAIN
Educate workers at all levels with premium multi-language training and quiz to reinforce knowledge, increase rights awareness and support remedy. 
TRACK
Assess the effectiveness of remediation work through regular follow-up surveys.